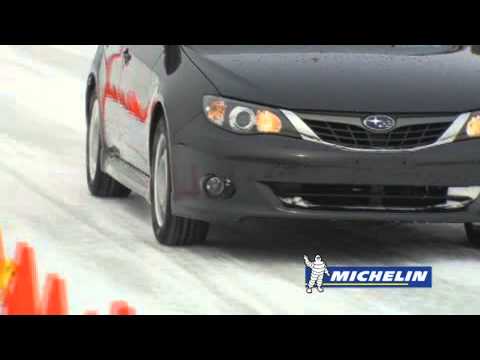 Do I need winter tyres?
If you live in an area where the ambient temperature consistently below 44°F (or 7 celsius) you should consider installing winter tyres.
Winter tyres are designed to perform better in a wide range of wintry conditions such as wet roads, snow and ice.
They also improve your vehicle's grip, performance, safety in these conditions and they shorten your braking distances.